Oxfordshire Balloon Flights
Drift over the dreaming spires of the City of Oxford on a hot air balloon flight with Adventure Balloons from South Park and Cutteslowe Park.
Balloon Flight Oxfordshire
Adventure Balloons was the first hot air balloon flight company to work with Oxford City Council in 1995 to enable the public to take balloon flights from the City Parks. This enables our passengers to view the dreaming spires and the countryside around Oxford during their flight. See the many colleges, the Radcliffe Camera, Carfax Tower and the many Musuems built in the distinctive stone. Further out, Farmoor Reservoir, Port Meadow and any remaining parts of Didcot Power Station are distinctive landmarks you may see. Oxford also has a strong link to ballooning history, James Sadler made the first ascent by balloon by an English man from Oxford and the daring pastry chef's exploits can be explored in greater detail here
In general we use South Park for evening flights, and Cutteslowe Park for morning flights but this can change due to operational factors on the day.
Click here to see videos of our balloon flights over Oxfordshire.
Book now to go ballooning in Oxfordshire.
Click here to see maps of our Oxfordshire balloon launch sites.
Oxford Attractions & Guides
Oxford Accommodation
Our Oxford Hot Air Balloon Rides Aerial Views Gallery
Click on the pictures below to see lovely aerial views taken on our balloon rides over Oxford, the Oxford Colleges, Didcot, Abingdon and other Oxfordshire balloon flights locations.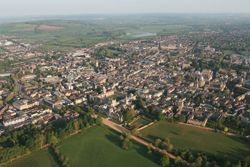 Aerial view of Oxford Colleges with Christchurch Meadows and Port Meadow in the picture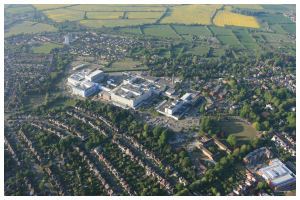 John Radcliffe Hospital - Oxford aerial view by hot air balloon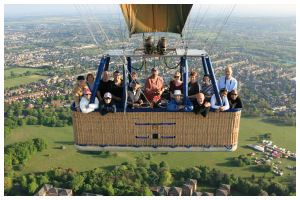 Hot air balloon flight take off from South Park Oxford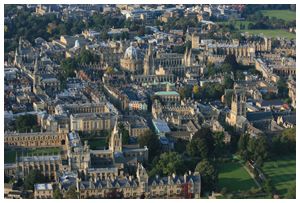 Aerial view of the Bodleian Library Oxford by hot air balloon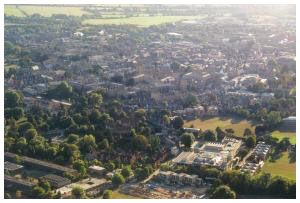 Central Oxford and the Radcliffe Camera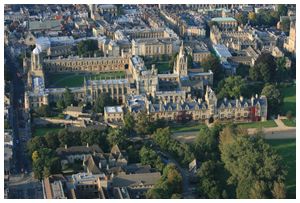 Christ Church, Oxford view from balloon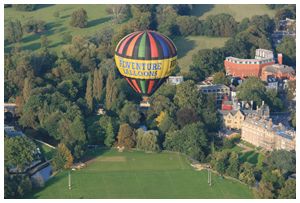 Oxford Magdalen Bridge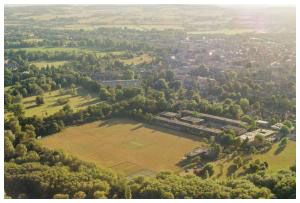 Ballooning over Oxford Colleges and Parks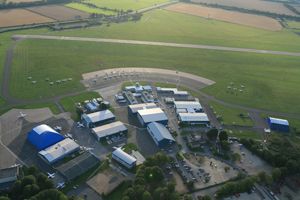 Aerial view London Oxford Airport Kidlington
Drifting by an Oxford Manor House in a hot air balloon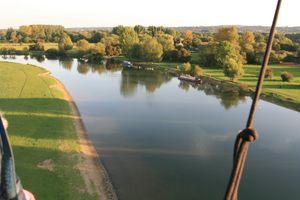 A Thames crossing by hot air balloon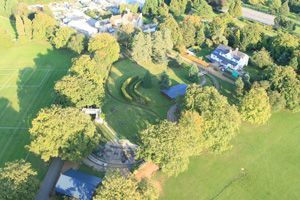 Aerial picture by balloon of Oxfords model railway