30th Birthday Idea - Jeremy and Irina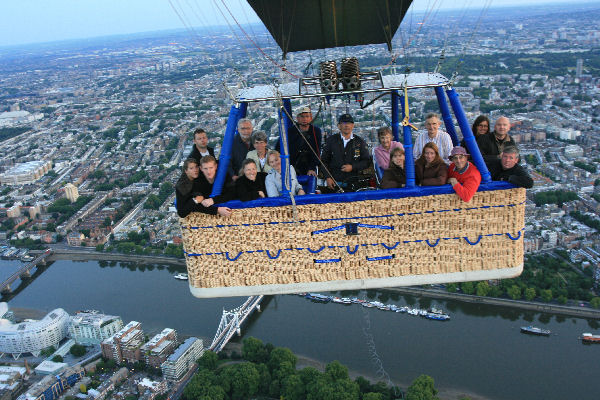 Hello Adventure Balloons,
I've just viewed the video of 9th August. My wife and I were in the basket and feature in quite a few of the shots. What a wonderful extra memento of a trip we constantly still talk about.

Thank Graeme for a video that perfectly captured the day, including the spectacular landing through the tree with Kim nonchalant as one would wish! Talking to others who have made hot-air balloon trips Adventure Balloons seem to be on top of the game with seating and in-flight photograph (delivered the next day!) and a thorough professional attitude throughout.
Many thanks, see you again sometime,
Roy