London balloon flights season ends on a high
Despite the rather poor un-summery weather we have had in August so far, strangely our balloon flights over London have had a great finish, with the last 3 scheduled flights of the London season all going ahead. Statistically, a flight in most areas has about a 1 in 3 chance or better of going ahead each time. London balloon flights, where the weather conditions are more exacting are probably 1 in 6. So those of you with a mathematical background will know that the probability of three such "events" going ahead in succession is like throwing three sixes in succession, so 1 in 216!
And our London season has also been incredibly lucky for some foreign tourists who were in the capital for just a few days, with passengers from Spain, Brazil and Saudi Arabia all flying on their first and only dates. On each occasion we told our lucky visitors not to tell their colleagues back home that London hot air balloon rides happen just like that! Because we also had one passenger who had 33 attempts in 4 years before he was flown this June. So the laws of probability can equally work against you!
Our 2011 season kicks off in late April. Click Here for more information and videos of our London Balloon Rides.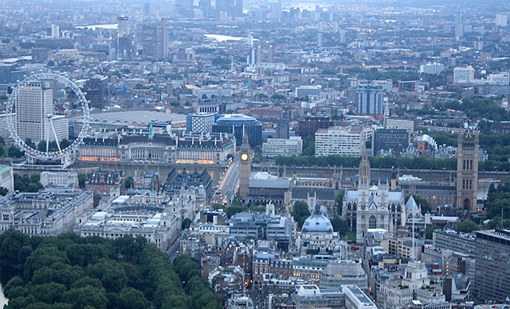 See Westminster Abbey and the Houses of Parliament on a hot air balloon ride over London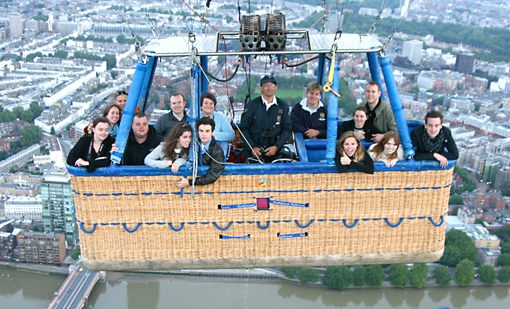 Happy passengers on the last scheduled flight of the 2010 London season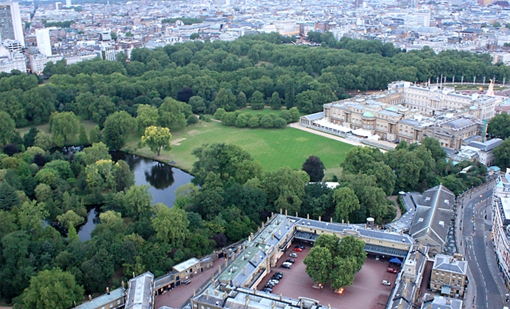 Flying as the sun rises in a balloon near Buckingham Palace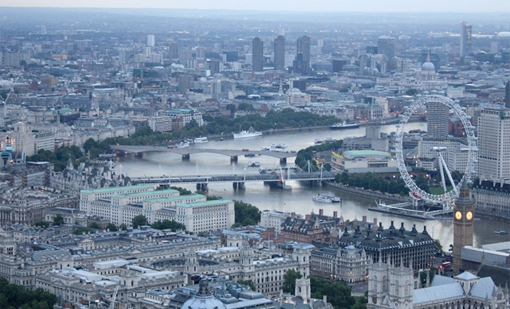 5.53am as we float in a balloon past Big Ben