Basingstoke Balloon Fiesta 2009
The Basingstoke balloon festival got off to a flying start this morning with a dozen balloons taking off at the press launch for the event. Flying over the centre of Basingstoke and taking in views of the Festival Place shopping centre and other local features, our two balloons landed near the Vyne at Sherborne St John alongside each other in our first "stubble" landing of the summer. The event runs to Sunday evening, with the weather looking good on Friday and Sunday but a question mark over Saturday flights on Saturday due to a band of rain.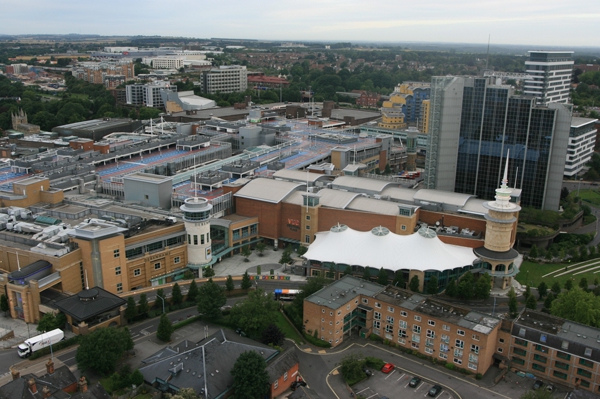 Festival Place Shopping Centre by Adventure Balloons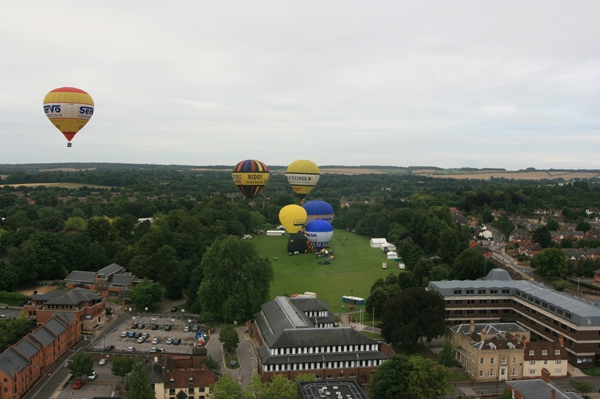 Take off at the Basingstoke Balloon Fiesta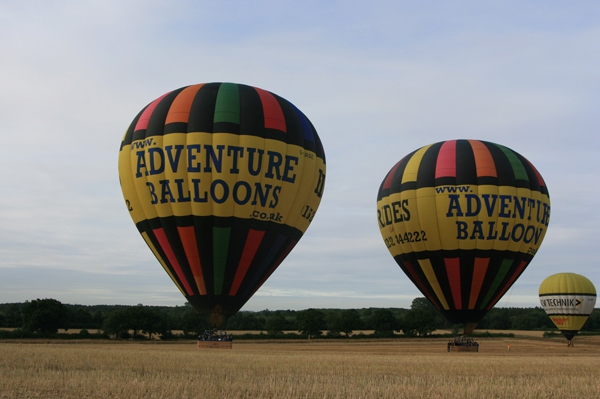 Adventure Balloons lands after flying out of the Basingstoke Balloon event.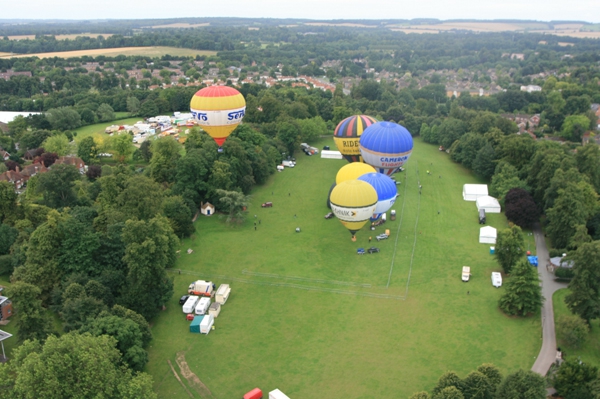 Take off at the Basingstoke Balloon Festival